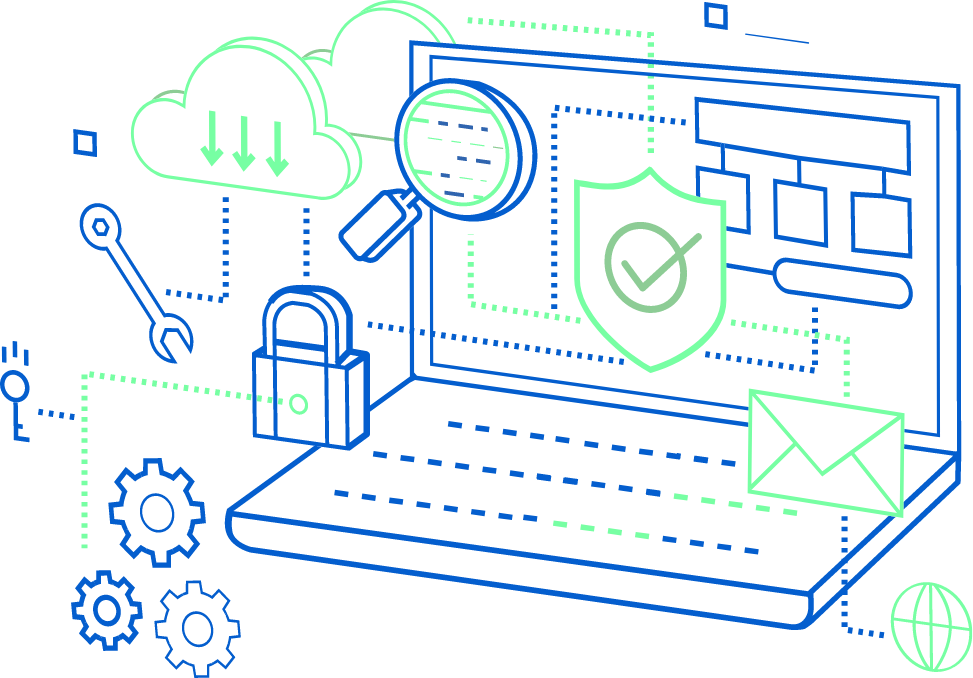 Soteria brings a peace of mind to business leaders and companies.
So you can be confident about your production capacity, customer- and confidential data.
Cybersecurity, more necessary than ever – without scare tactics
Cyber security is one of the most crucial but also one of the most complex topics in IT & OT.
Threats and attacks have increased exponentially in recent years, and continue to evolve so rapidly that current protection systems in use often prove to be inadequate.
Ransomware that encrypts data, leaks of customer and supplier data, viruses that slow down or shut down your activities… it's a never-ending story which is why it's important to engage with a specialised partner.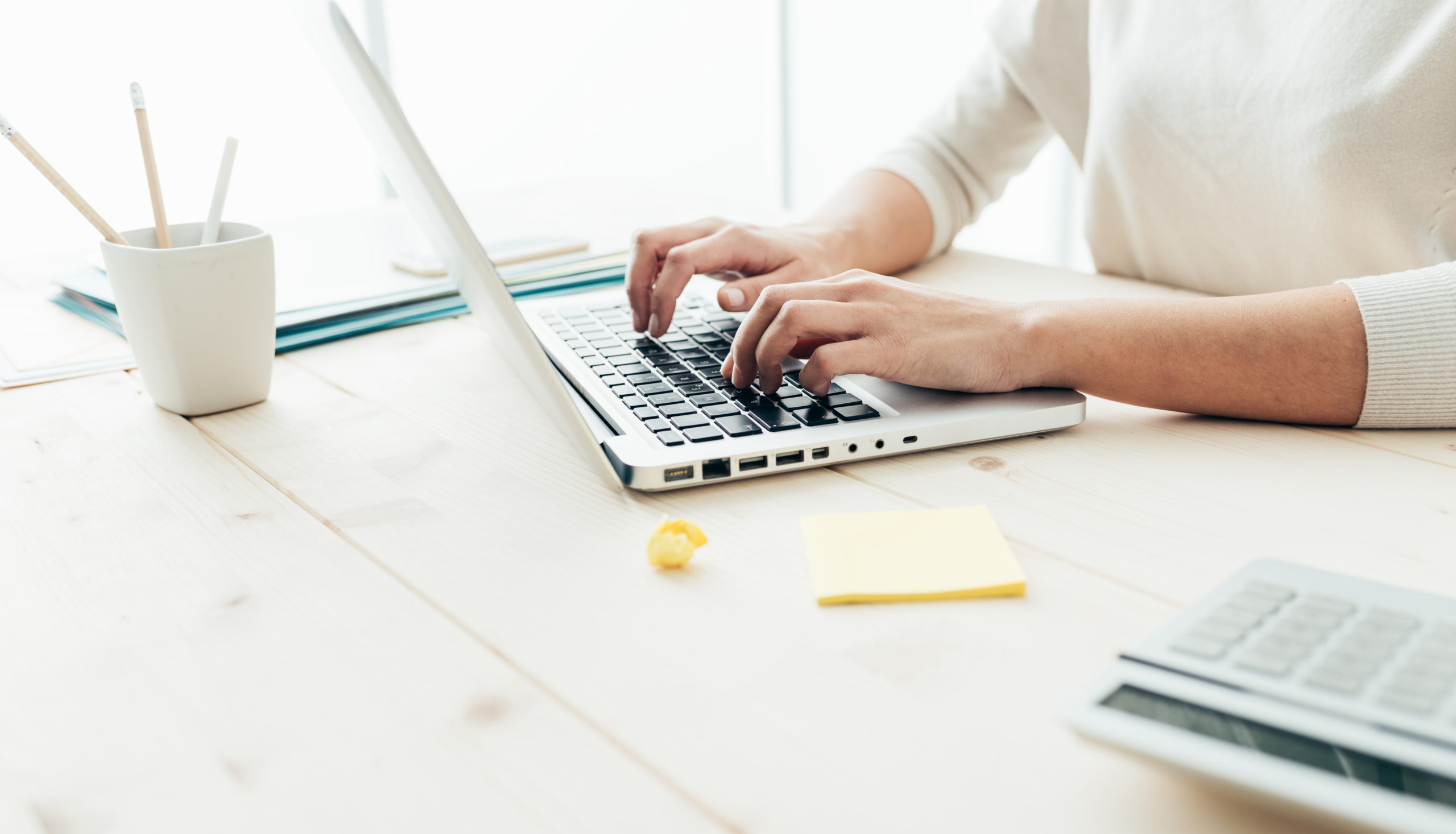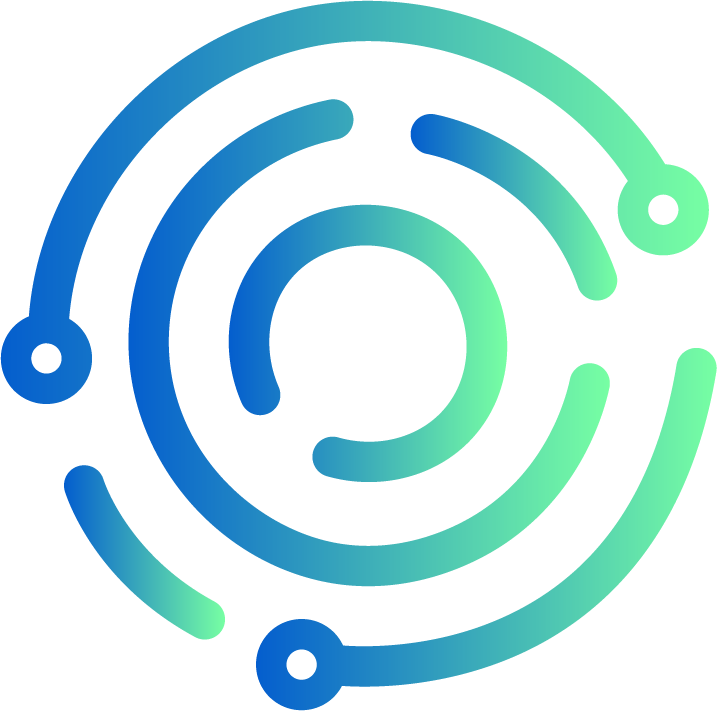 Soteria protects your business
We protect and watch over your business at all times and ensure the best possible business continuity.
Radically reduce the number of threats and vulnerabilities, and enjoy full support in the event of a security breach.
Soteria offers years of experience and expertise, as well as independent advice regarding the world's leading software & hardware vendors and cyber security organisations, in order to ensure the best customer outcome.
Security tailored to your business risks
Our services are always tailored to each client's situation, delivering advanced security that fits your unique business risks. We strive to be your trusted cyber security advisor, guiding you through the ever-changing threat landscape.
Your business activities are our main focus
At Soteria, we believe that cyber security is more than network security and just ticking off compliance obligations boxes. It is about protecting your people, processes, systems and relations against unavoidable dangers.
Our expertise: IT & OT Security
IT Security
Tools alone are not enough.
Often, existing tools such as antivirus or firewall are already outdated and therefore no longer adequate against current threat levels, or their configuration contains undetected flaws.
In this way, you unconsciously – nevertheless paying – run unnecessary risks.
In addition, human errors – even among IT staff – are often at the root of security risks.
Soteria helps companies to drastically reduce these risks. 24/7/365.
OT Security
A profession by itself.
The challenges in OT – Operational Technologies such as ICS, PLC, SCADA, etc. – are quite different from those in IT. Production, process control and automation are in fact the engine of your business and must be available at all times.
These systems are increasingly connected with network and internet (IIOT): this brings not only advantages, but also great dangers.
Soteria supports companies in keeping their production secure.
Do you have a specific concern or challenge in mind?
Or curious how your security can be improved within budget?

From basic to all-in protection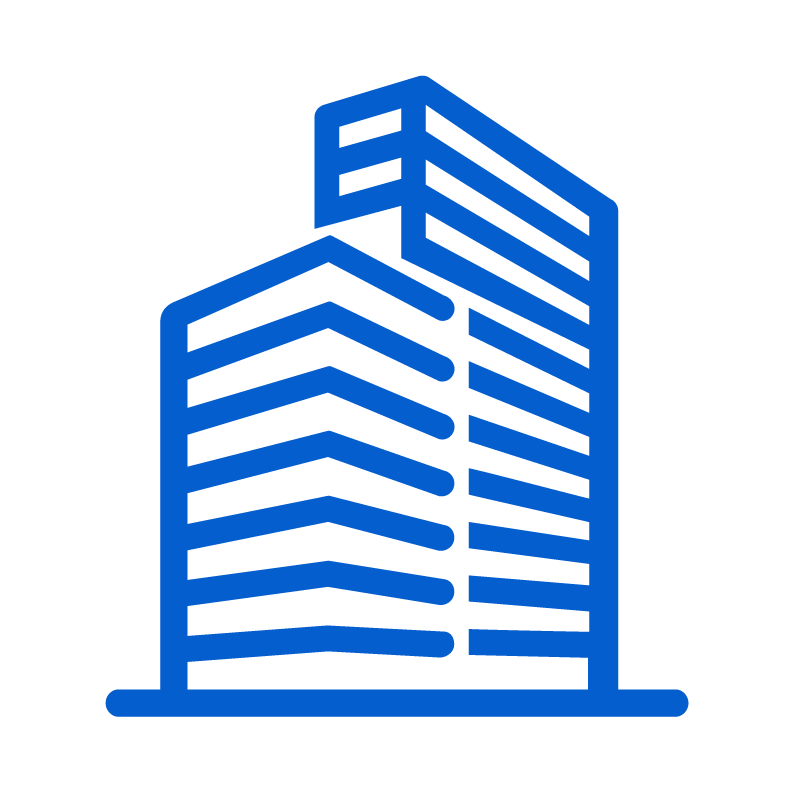 Tailored to your business risks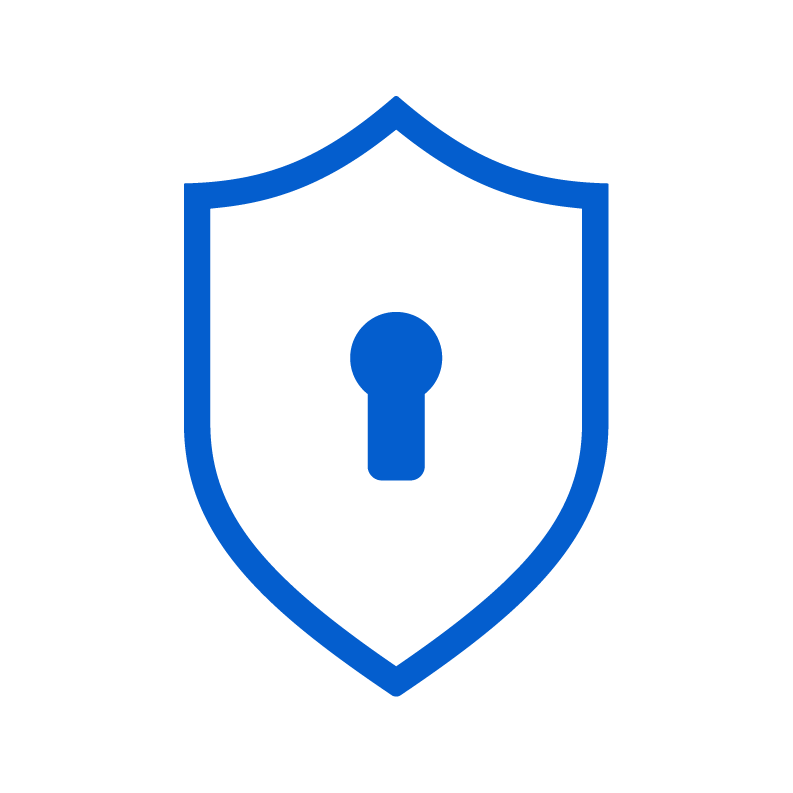 Better protection from day 1