IT Security
The days of 'mere protection' are long gone.
Business first approach
Protecting your business activities so you can focus on what you do best. That's what we do at Soteria 24/7/365.
Be sure of your security.
It doesn't matter how much you spend and how advanced your infrastructure is if you don't have an effective Security Strategy. Our goal is to provide our customers with a solid Security Posture in line with current threat levels in the most efficient and cost-effective way.
The end goal is services that strengthen your infrastructure, prevent threats, and ensure a quick solution in the event of a breach.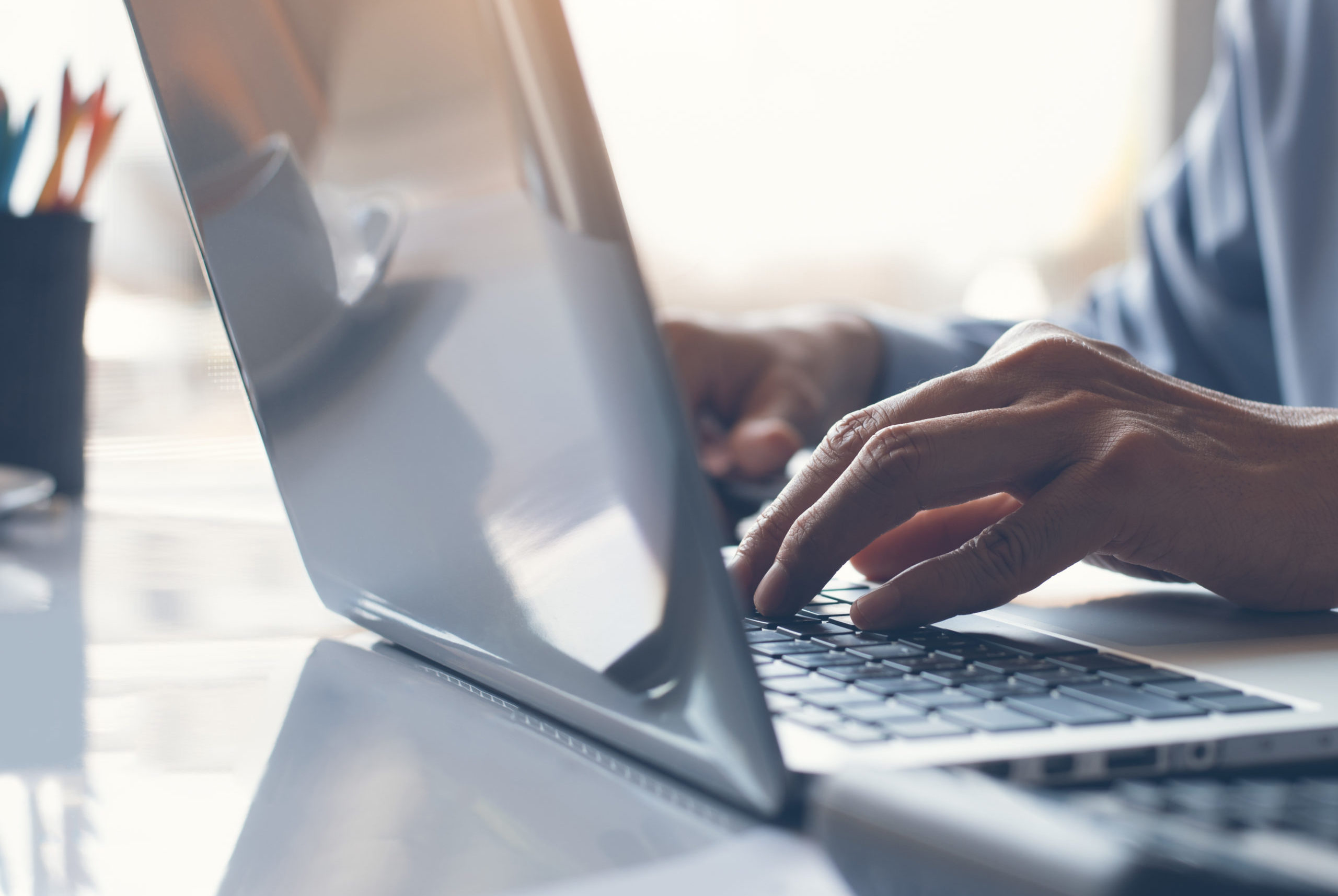 "Why would they attack us?"
Even if you are not the pre-selected target, you can still be affected:
> Malware infections often come in through suppliers and customers – are they properly protected?
> Phishing attacks affect everyone: easy to deploy on a large scale, yet very rewarding.
> Ransomware unfortunately affects not only multinationals. What would you be willing to do as a company that is held hostage?
"We have had firewall & antivirus installed for some time now"
Cybercriminals are increasingly professionally organised and use the latest technologies.
"Set and forget" is therefore no longer an option. Monitoring and constant threat analysis are the new playbook.
"My IT department/partner took care of it."
Cybercrime is on the rise. The complexity, scale and sophistication of attacks are increasing dramatically. As a result, IT management is becoming more than ever a collective of specialised competencies. For example, more than 70% of all (production) SMEs in the Benelux do not have adequate basic protection for their cash-generating activities.
Soteria supports IT partners on this in mutual cooperation.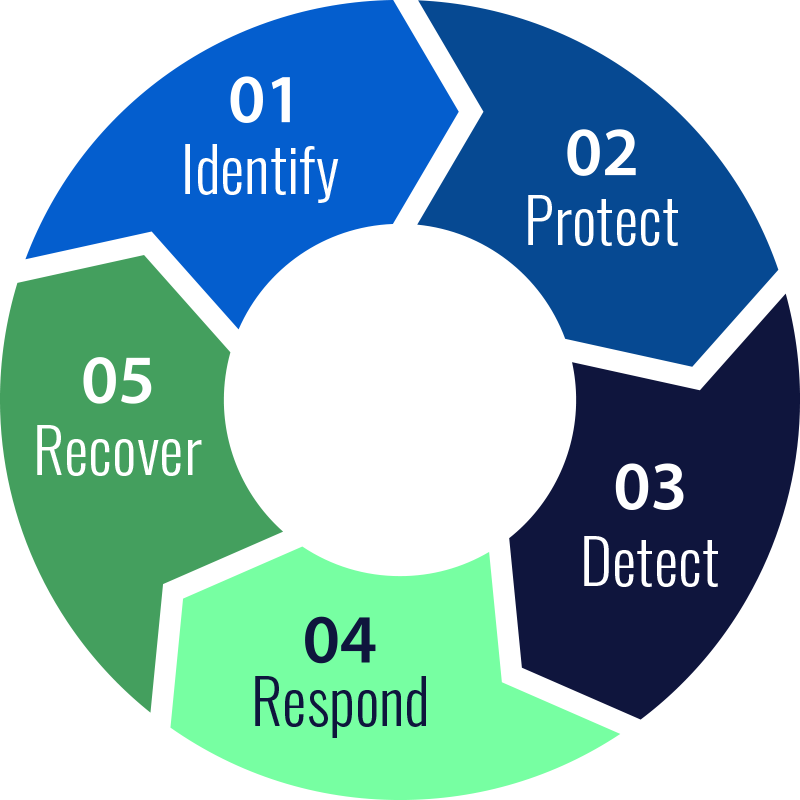 Our most popular IT-Security services
Cybersecurity Audits & Road Mapping
ISO 27001 Certification Guidance
Penetration Tests & Ethical Hacking
Implementation- & Transformation Projects
24/7/365 Monitoring & Managed Threat Detection & Response
IT-Partner Support

From basic to all-in protection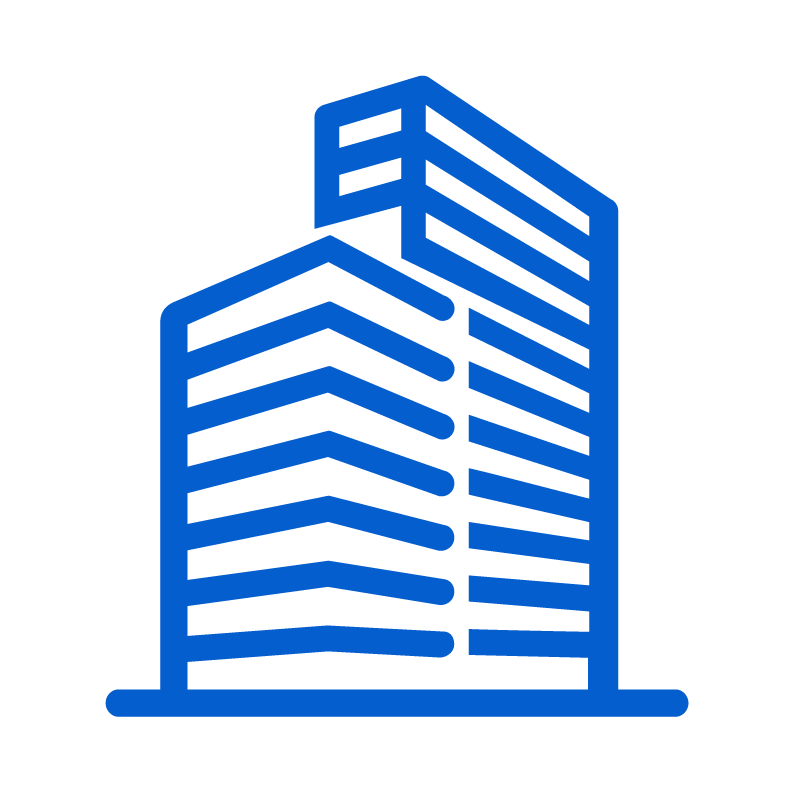 Tailored to your business risks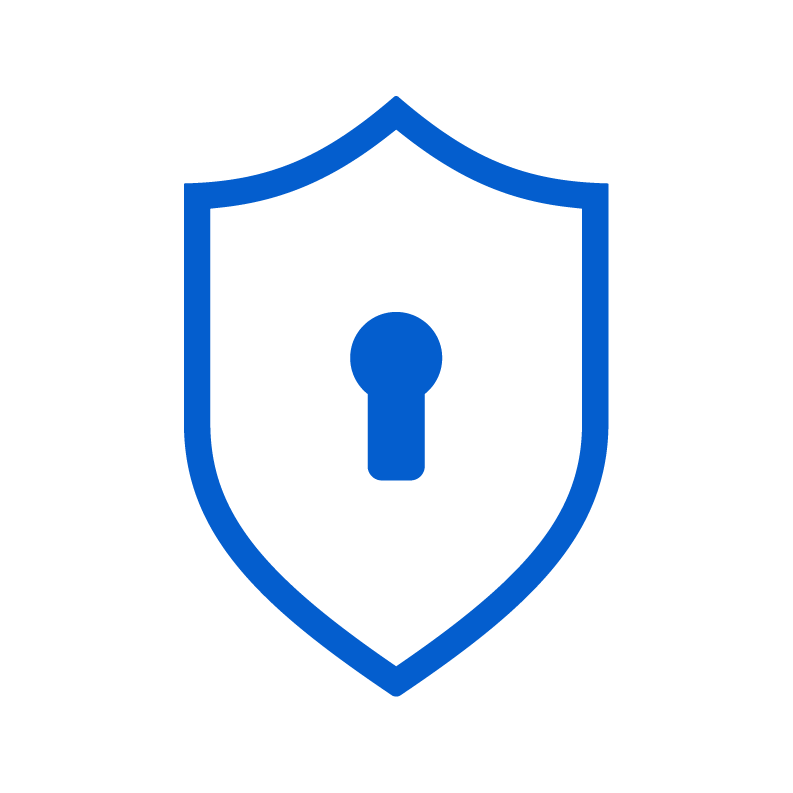 Better protection from day 1