Our services
We help to keep your business safe.
From basic protection to all-in peace of mind.
Our expertise:
IT & OT Security
IT security
Tools alone are not enough.
Often, existing tools such as antivirus or firewall are already outdated and therefore no longer adequate against current threat levels, or their configuration contains undetected flaws.
In this way, you unconsciously – nevertheless paying – run unnecessary risks.
In addition, human errors – even among IT staff – are often at the root of security risks.
Soteria helps companies to drastically reduce these risks. 24/7/365.
OT Security
Truly a profession by itself.
The challenges in OT – Operational Technologies such as ICS, PLC, SCADA, etc. – are quite different from those in IT. Production, process control and automation are in fact the engine of your business and must be available at all times.
These systems are increasingly connected with network and internet (IIOT): this brings not only advantages, but also great dangers.
Soteria supports companies in keeping their production secure.
Our most popular services
IT Security
> Cybersecurity Audits & Road Mapping
> ISO 27001 Certification Guidance
> Penetration Tests & Ethical Hacking
> Implementation & Transformation projects
> 24/7/365 Monitoring & Managed Threat Detection & Response
> Support IT-Partners
OT Security
> Penetration Tests OT+IT & Industrial Security Audits
> OT Asset Discovery & Vulnerability Assessments
> Cyberphysical Security Road Mapping
> 24/7/365 Managed OT Security: Monitoring + Threat Detection & Response
> ISA/IEC 62443 Compliance Guidance

SOC as a Service
A Security Operations Center (SOC) is a specialized team of analysts that actively searches 24/7 for threats within your network, cloud environment, devices and is continuously available for your company.

Managed Detection & Response
24/7 security monitoring program that protects your business from malicious activity.

SIEM as a Service
Security Information and Event Management (SIEM) technology tracks suspicious network activity and takes action.

Vulnerability Management
Identifies, classifies, prioritizes, fixes and mitigates weaknesses in your software.

24/7/365 Remote Monitoring & Management
We monitor and manage your IT systems remotely.

Cyber Security Awareness Training
Your employees are trained to recognize, avoid and avert risks, and if desired also report them.

Critical Device Protection
Pay extra attention to protecting your assets that generate cash.

Ransomware Prevention
Minimize the chances of hackers infiltrating your systems to make ransom demands.

Penetration Testing
We take on the role of a hacker and in this way expose the weak spots of your IT infrastructure. 

CISO as a Service
We unburden you in monitoring and security management of the company network as Chief Information Security Officer (CISO) role.

Configuration Assessment
We analyze and assess the IT configuration within your company.

Cyber Security Risk Audit
We evaluate the security of your IT/OT environment according to the world's highest standards.

Cyber Security Roadmap
A security strategy tailored to your company, both in the short and long term.

Phishing Campaigns
Make your employees aware of the risks they can control through experimentation.

Cyber Security Strategy Guidance
We determine the desired security level and guide your team towards it.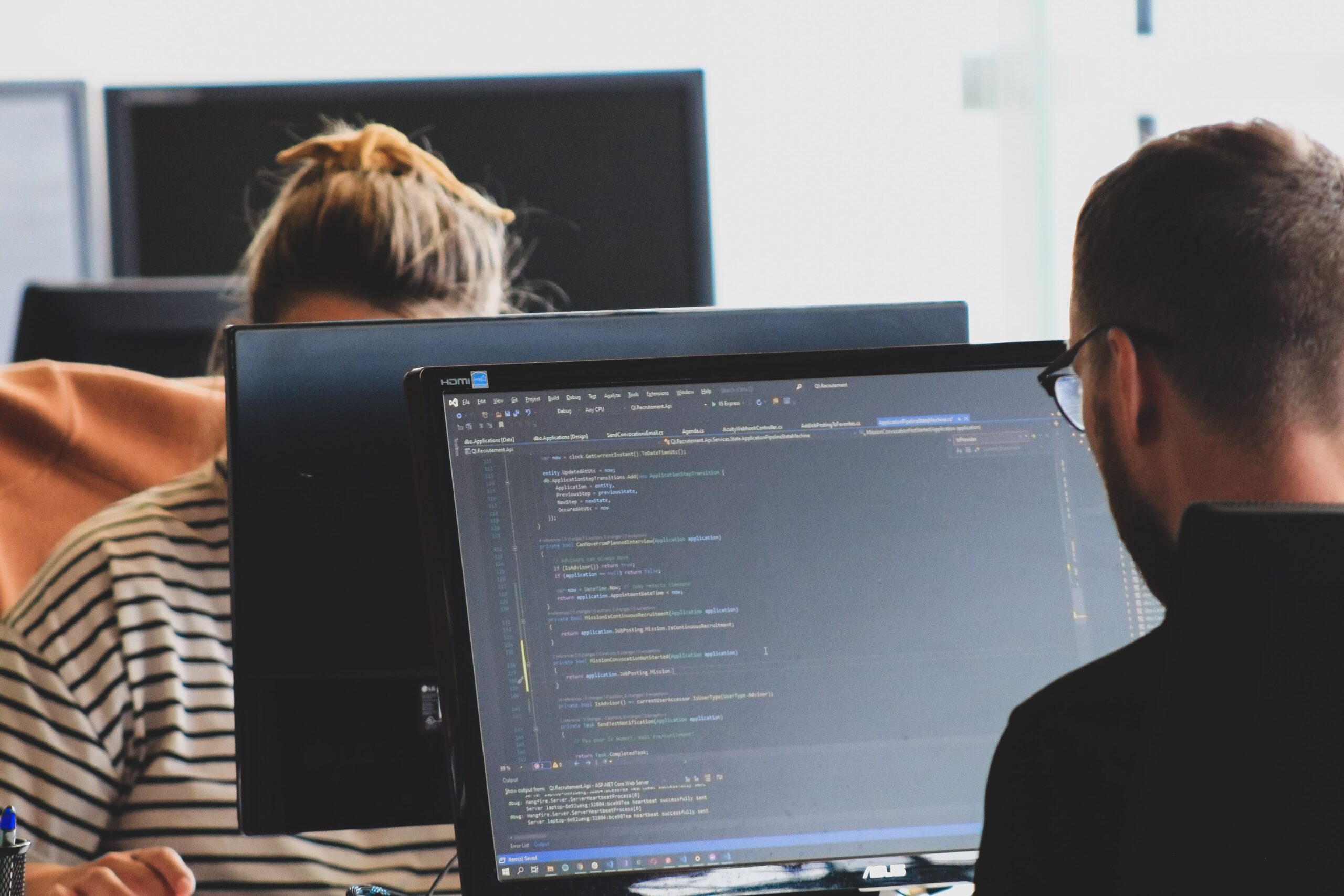 As IT partner your customers ask more often about their security?
With Soteria's support and solutions, you have a ready-made answer. Together with you, we make your customers and their organizations safer and more resilient to cybercrime.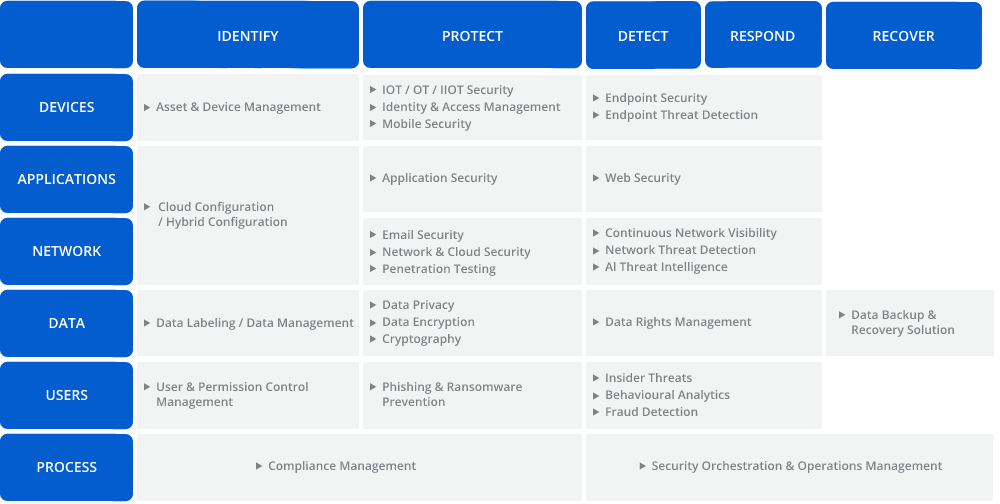 From basic to all-in protection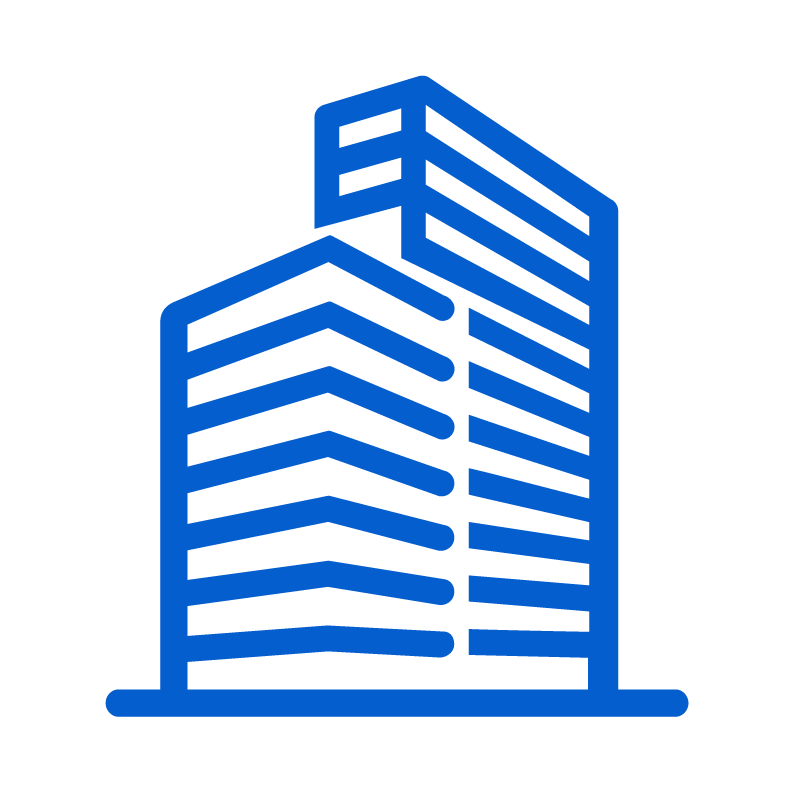 Tailored to your business risks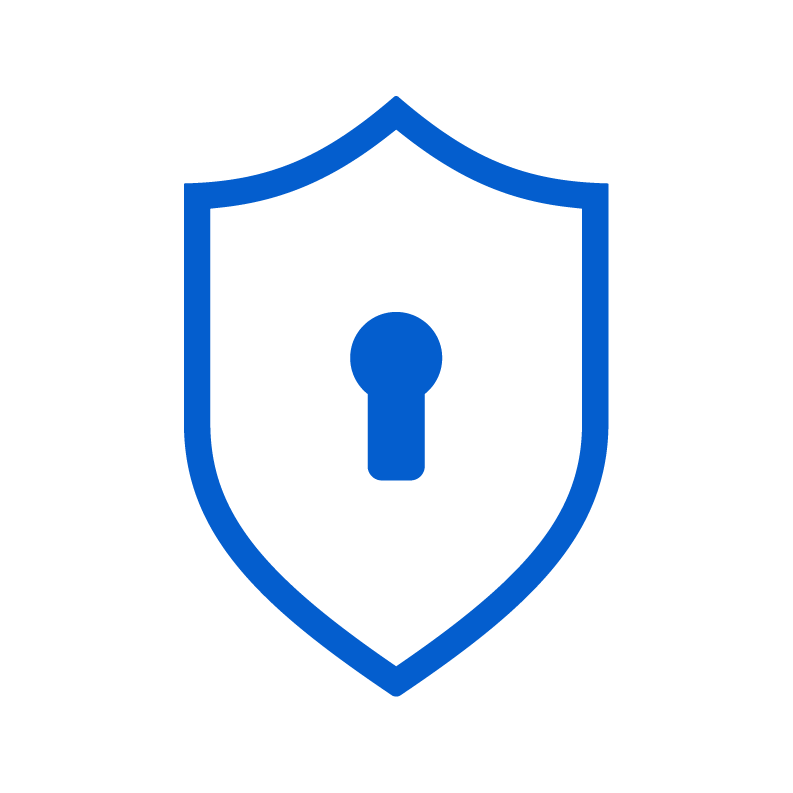 Better protection from day 1